How to make Steel wire rope maintenance?
---
Maintenance of steel wire rope
Steel wire ropes should get periodical service. The period depends on the equipment and frequency of use. Periodical maintenance can significantly affect the life of the rope.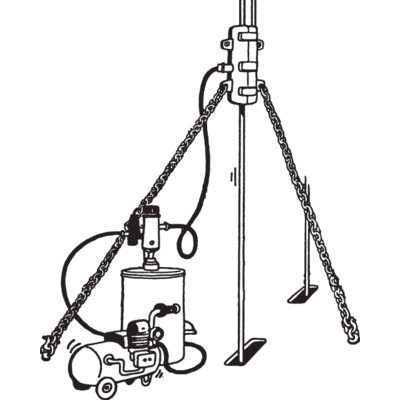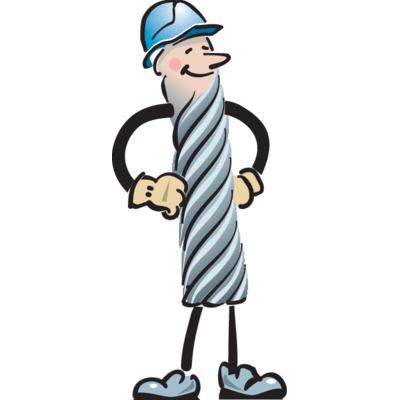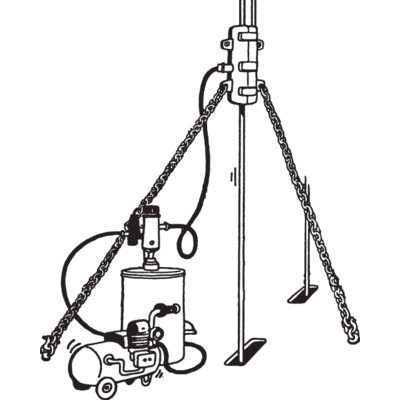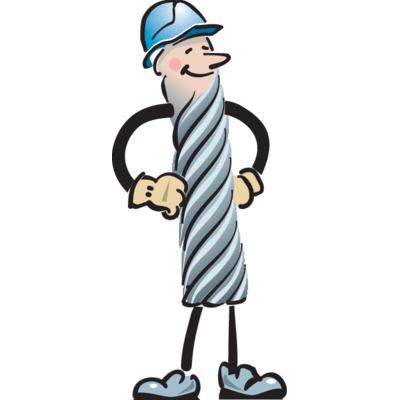 Lubrication of steel wire ropes
When a wire rope is in operation the individual wires rub against each other. To reduce the friction the rope is lubricated during manufacture. The lubrication improves the performance of the rope and increases its life.

Check the lubrication of the rope immediately after installation and clean the rope from inappropriate material, for example sand and dirt, periodically the rope should also be lubricated before use.

It is also important that lubrication is made in intervals of time depending on operating conditions and intensity of use.

WARNING! An unlubricated or incorrectly lubricated rope has a significantly reduced life.

Contact CERTEX for further advice and help on lubrication.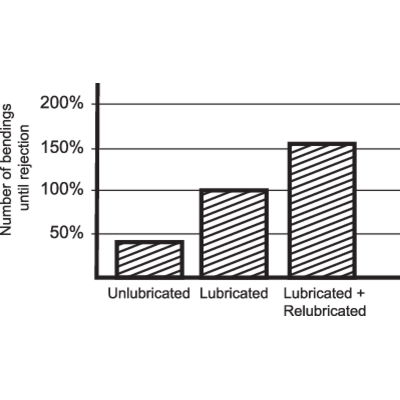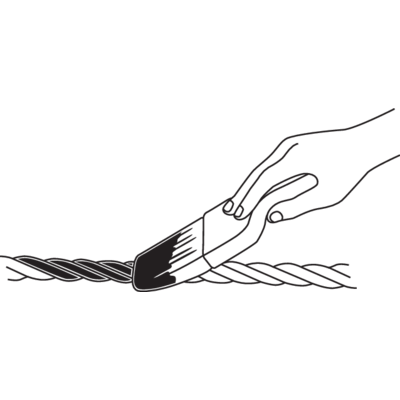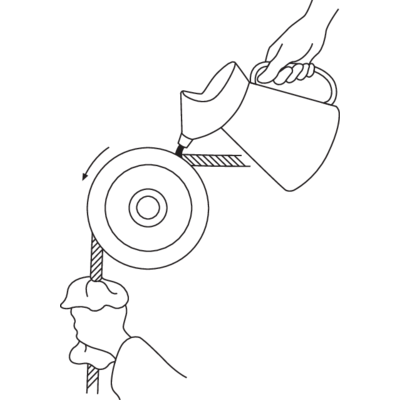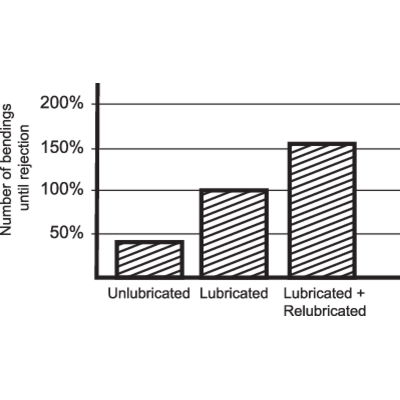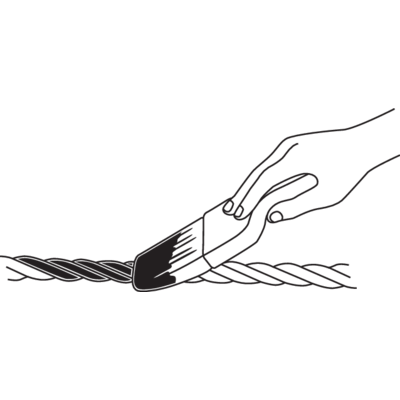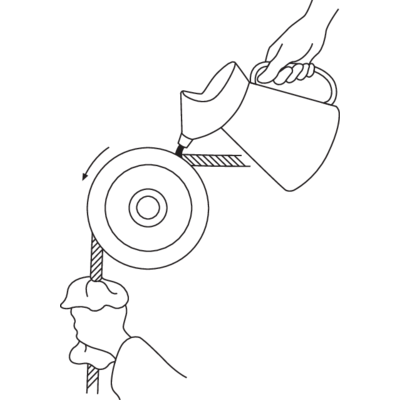 Do you have questions?
Contact the CERTEX sales team or fill out the form below