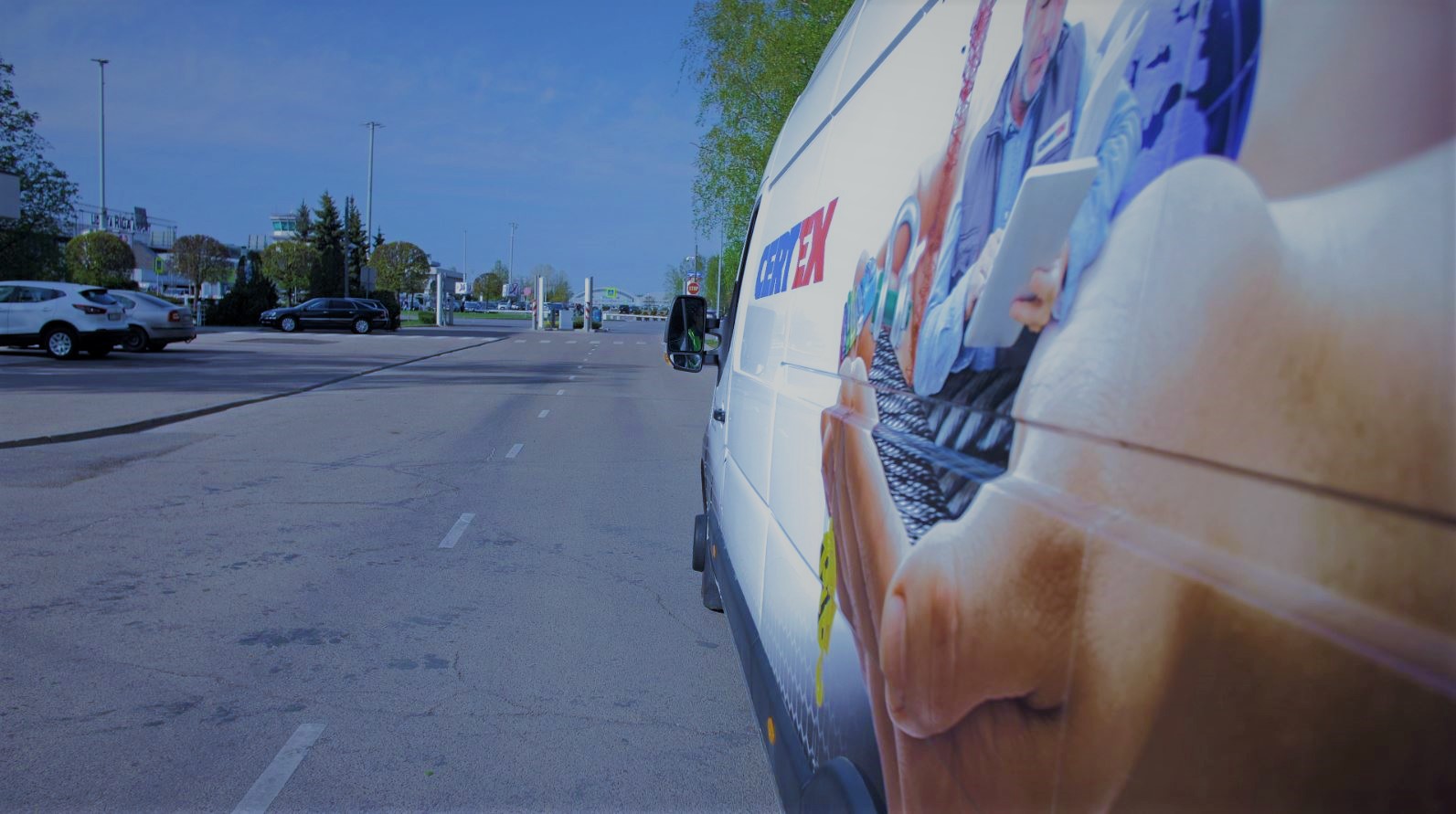 Mobilā servesa pakalpojumos ietilpst:
Izbraukumi pie klienta

Iekārtu montāža

Plānveida apkopes

Aprīkojuma remonts

Inspicēšana

Aprīkojuma uzskaite
CERTEX provides customers with a full range of solutions - product delivery, repair and maintenance,
equipment checks and testing, training and certification, and management systems.
Specially equipped CERTEX service units and qualified technicians provide lifting and safety equipment inspection and maintenance at the customer object throughout the territory of Latvia.
Inspection of lifting and safety equipment is carried out in accordance with the regulatory enactments of the Republic of Latvia and specific product standards.
Remember! Annual inspections of lifting and safety equipment should be carried out!
Interesē aprīkojuma pārbaude?
Aizpildiet zemāk redzamo formu un piesakiet laicīgi aprīkojuma pārbaudi:
[hubspot]