General: This anchor clamp is suitable as an anchor device for one person, for the attachment of components forming part of a personal protection system.
The steel beams must have a flange width of minimum 75 mm up to maximum 190 mm and a flange thickness of minimum 5 mm and maximum 22 mm.

Features:
Easy to operate (ergonomic).
Low own weight.
Double locking system.
Up to 45° side loading and 15° cross loading with 100% WLL.
Spindle with hexagon head for fast pneumatical or electronic opening and closing.
Supplied with certificate and manual.
Frame is galvanized (sherardised).
Marking: Max. load, ID number, RFID chip and CE.
Finish: Galvanized.
Standard: EN 795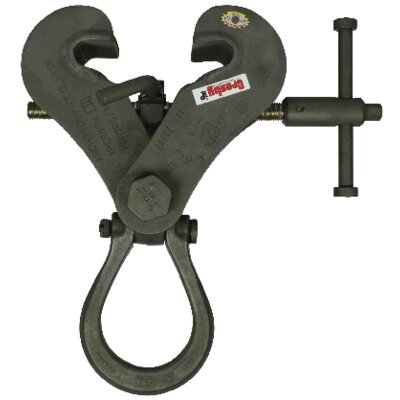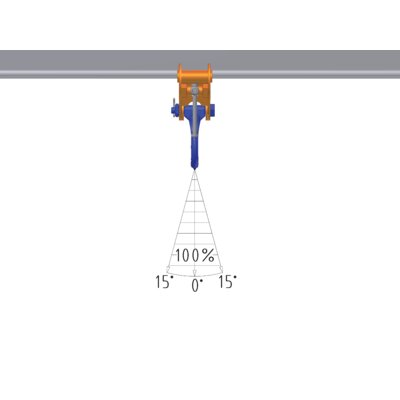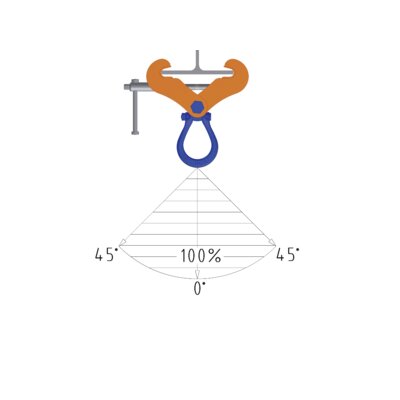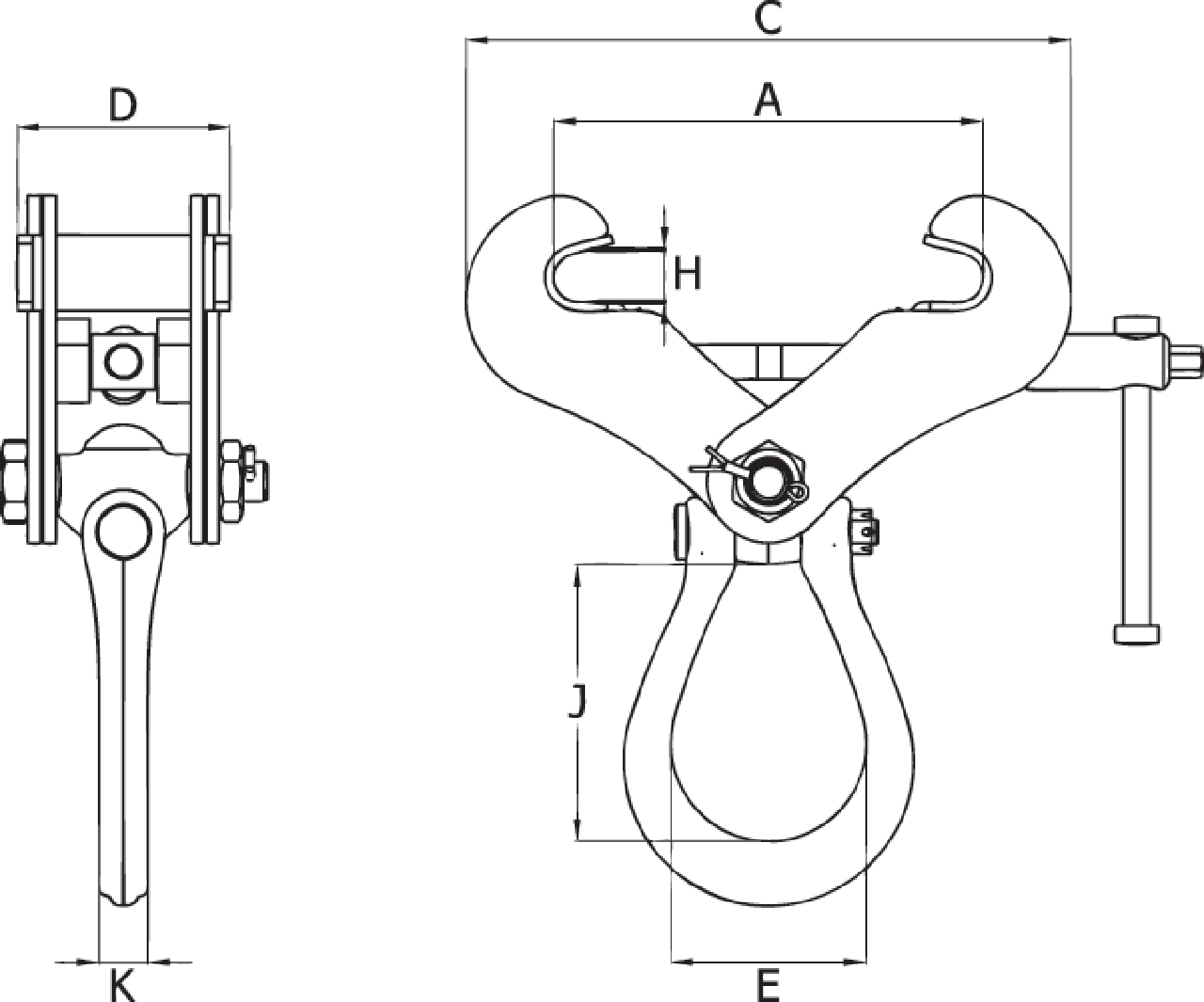 Select a row from the table below, then click the add to quote button
Download CAD

Description