Experience
Certex is a leading supplier of steel wire rope and lifting equipment. We offer a wide range of products that are suitable for the ski industry, we also offer inspection services, wire rope x-ray and inspection of lifting equipment. You can find our products in several of Europe's largest ski resorts.

Our employees possess many years of experience and can help you find the right solution based on your specific needs.
Product range
Certex offers a wide range of steel ropes and lifting equipment adapted for the skiing industry.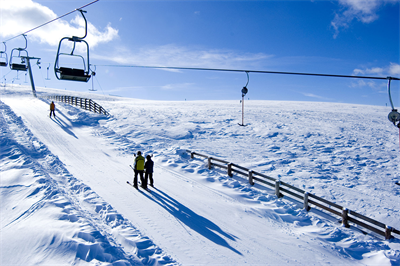 Search in our complete product range, and if you are missing something or have questions please do not hesitate to contact us.
Service range
Certex offers services such as steel wire rope inductive MRI and inspection for the skiing industry.
Contact us
Here you can contact us with questions concerning the skiing industry.