Experience
Certex has extensive experience in supplying lifting equipment and steel wire rope to the entertainment industry. Our products are used in several of the country's biggest theaters, opera houses and scenes. Our products are not only well known in Sweden but also in the rest of Europe. Certex was hired as a supplier of all lifting equipment during the Eurovision Song Contest in Germany.
In order to meet the needs of the entertainment industry, we have developed a completely unique series: Blackline. The essential characteristic of Blackline is that all products are in a matte black version for them to be as "invisible" as possible.
Our staff has long range experience from the industry and has expertise that can help you to find a safe solution for all types of lifting.
Product range
Certex offers customers in the entertainment industry products in the Blackline series. Characteristic of these products is that all of them are in a matte black design to be as unobtrusive as possible.
Search in our complete product range, and if you are missing something or have questions please do not hesitate to contact us.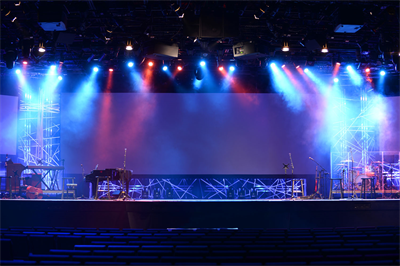 Service range
Do you use correct lifting equipment? When inspected do you lifting equipment last? Certex employees possess extensive knowledge of everything related to lifting and SWR. When you buy lifting equipment from us, we help you find the right solution for your needs. We also have a wide range of services inspections, training etc.
Contact us
Here you can contact us with questions concerning the entertainment industry.