The SKYRAIL SYSTEM is made of seawater resistant aluminium alloy. The system is certified as a fall protection device according to EN 795/D and may also be used for rope access work. Designed for floor, wall and seiling installation. Various radius turn modules for horizontal direction changes. The ball bearing mounted runner is subject to less wear and provides excellent running properties even in rope access applications. The runner may be inserted or removed anywhere in the system.
Since a variety of supports is available, numerous installation requirements are met.
- Great mounting distances.
- Approved for 3-persons use (max.).
- EN 795/D:2012 CEN/TS 16415:2013.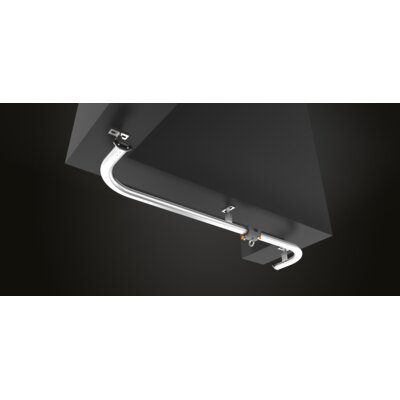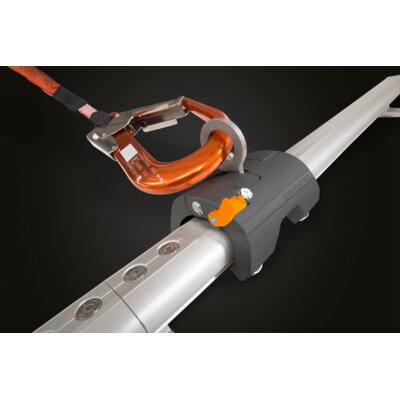 Currently this product cannot be added to an online quote. Please contact us directly for enquires.
Download CAD

Description